RECENT NEWS
Why moving to another country might be a very good thing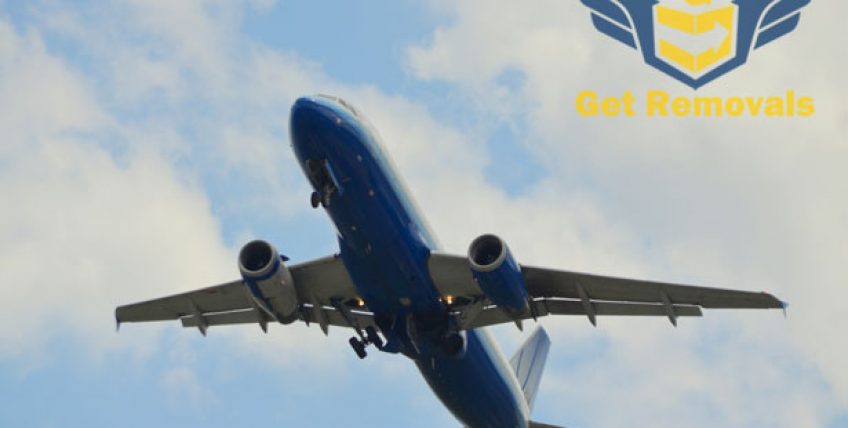 Why moving to another country might be a very good thing
24 November, 2016

|
If you are worried about your upcoming international removal, well don't be. Chances are that there are many good things that are going to get out of the experience. Even if you do not actually plan to relocate to another country, there is a very good chance that once you consider all the pros and cons you will start seriously thinking about it.
Why living abroad is a good thing
There are many good reasons why you should not be scared about your upcoming international removal. Here are some of them:
It will broaden your senses and understanding of the world. The chance to meet and actually live in another culture, even for just awhile is an indispensable one. Furthermore it is not something that you will be able to achieve by simply going to those places as a tourist.
The weather is more than likely to be better. Now, it all depends on where exactly on the globe you will be relocating to, but England is notorious for being one of the worst countries in the world in terms of weather conditions. More sun means a boost in the production of the hormones that create happiness, not to mention that it is generally healthier to live in a place with a good climate.
Especially when you are young, moving to another country to learn or work is beneficial in the respect that it teaches you responsibility and self-reliance. Back home, even if you had a problem, all you needed to do was call your parents or friends and help was on its way. Abroad however you will need to learn to depend on yourself. Trust us, it might not be the most pleasant thing in the world at first, but in retrospect you will see it as probably the most useful and important step in your life.
Thanks to the new technology, you can now continue working for the company you have been working for in the UK even when you relocate abroad. Offices are doomed to disappear at some point in the future and this is actually a very good thing, because it is said to improve work-life balance.
Alternatively, you can move abroad in order to follow your dream job, instead of working 9 to 5 just to pay the bills. If you move to a Mediterranean country, for instance, you can finally become a scuba diving instructor. Or become a chef in an Italian restaurant. Or a tour guide in Spain. The opportunities are countless and happiness lurks at every corner.
If it is the logistics of the actual removal that are bothering you, you are in luck. Today many companies offer comprehensive and affordable assistance with international removals (to France, for example). They will consult you on all the paperwork that you need to get in order, and even help you with managing it. Not to mention that it is always better to have professional movers by your side.
02

WRITE A COMMENT