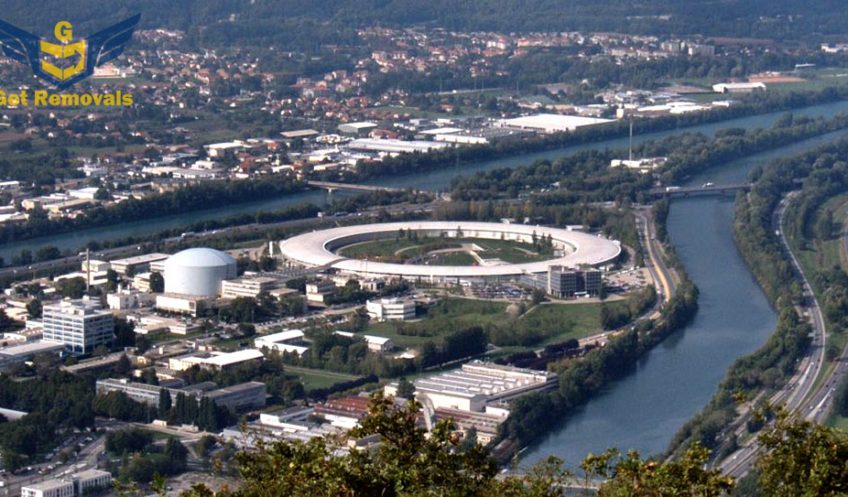 Awesome cities to live in France
France is the largest country in the European Union and is a global hub of science, art, tourism and.
READ ALL
Getting the right advice when organising a home or office removal project is essential for swift and efficient relocation. Valuable tips and useful advice on how to make moving places less of an ordeal and more of a pleasant chore can be found in the Advice Section of our official company website. The well balanced, easy to read articles found in our blog cover a wide range of issues and specifics concerning the average, and not so average removal project. From moving locally to international removals and all in between, our dedicated contributors discuss and clarify a range of topics. The Advice Section is frequently updated with new material so readers are always up to date with what's going on in the removal industry, as well as innovations and practical solutions to common problems faced by households and businesses in the process of relocating. So, whether you are shifting a single item or moving an entire household or establishment take the time to browse our company blog – you are bound to find an interesting article addressing the issues concerning your removal project. New written and pictorial material is added on a weekly basis. We welcome our reader's feedback and advice.