RECENT NEWS
Staying Sane When Moving with a Big Family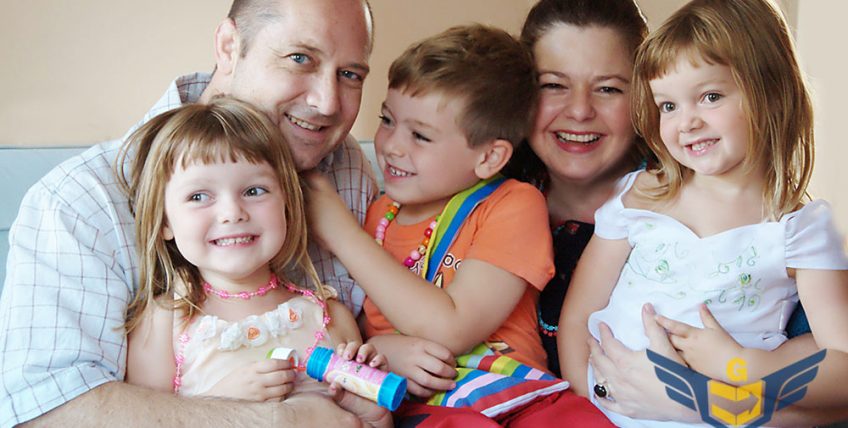 Staying Sane When Moving with a Big Family
13 February, 2017

|
The proverb "the more the merrier" does not seem to apply when you are planning a house move. Relocating to a new home is hard enough when you are doing it on your own so imagine what it would be if you have to move house together with your family of five, six or more. Add two or three young children to the equation and what you will get is chaos mixed with a lot of stress and a blinding headache. If you ever find yourself in a similar situation, don't put your sanity at stake. Take control over the situation and your pack using a few simple tricks.
Plan your schedule carefully
When you need to organise the relocation of a large family, you will need to consider the schedule of everyone in the household. Try to set the date of the move during a school holiday or at least during a warmer and sunnier season. That will reduce some of the stress that often goes hand in hand with big family moves. Still, keep in mind that not everyone will be happy with your plan since avoiding schedule conflicts can be close to impossible. Find a way to be flexible and be prepared to make compromises. For instance, one of the best relocation seasons for large families is summer, when all kids are on a school holiday. Organising your move during the summer months of the year, however, might force you to sacrifice your annual vacation for the sake of the relocation.
Make the most out of it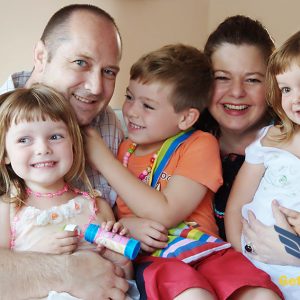 The bright side of planning a house move that includes a large number of people is that you have more hands to help you out. Take full advantage of that by assigning individual tasks to every member of the pack. Even children can join in by packing their toys and clothes or colouring the labels on the boxes. In that way, you will be able to relocate quickly and smoothly.
Another survival tip on which you can rely when moving with a big family is to view the entire experience as a chance to spend more time together. You are likely to waste long hours packing with your flock so you might as well use this opportunity to bond and smooth away any difficulties and differences between you.
On the big day
When the moving day comes, you may want to reduce the "workforce." Let the youngest children stay with a relative or a close friend of the family on the day of the relocation. That will spare the kids from having to spend hours waiting in the car. Also, it will keep them out of your way when you are dealing with heavy tasks like loading furniture into the transit van or moving boxes with fragile items like your grandmother's porcelain. Speaking of grandmothers, you may use the same strategy with the elder members of your family. Plan a quiet and relaxing day for your gran and gramps, while you take care of the final relocation details.
02

WRITE A COMMENT