RECENT NEWS
Packing And Moving Electronics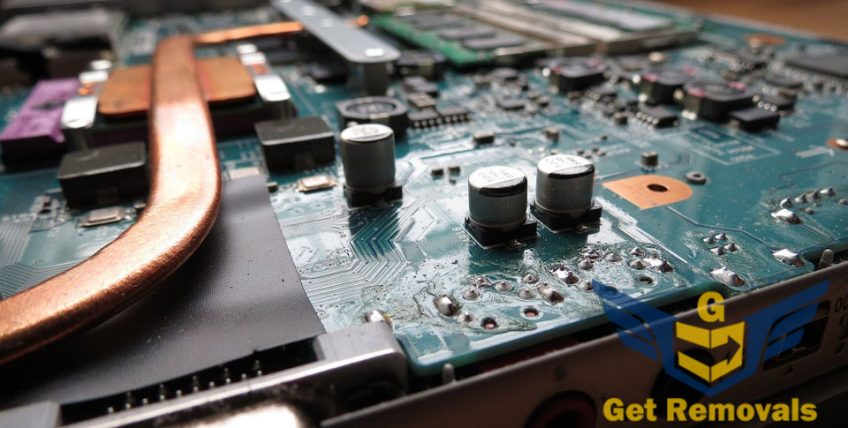 Packing And Moving Electronics
18 December, 2016

|
Since we live in a highly technological age, your home is probably filled with various gadgets and electronics – from smartphones and tablets to large flat-screen TVs and powerful personal computers. But while technology can make our daily lives a little easier and more entertaining, during a home move they can be the main cause for a lot of headaches. Electronics tend to be very sensitive and fragile and require extra attention when they need to be moved to a new property.
First things first
Before you start packing, you should take out all CDs and DVDs and unplug any flash drives from your television, laptop and etc. Otherwise, you may accidentally break or lose them during the relocation process. Also, try to find the user manuals and handbooks for your gadgets. Often, they contain valuable and useful information on how to disconnect, disassemble and reconnect them. If you have any important data on your computer, make sure you make a backup copy of it just in case something goes wrong during the move. After all, unexpected things can happen whether we like it or not.
If you are not a very tech-savvy person, it is advisable to take a photo of your devices and, more specifically, of the way they are connected. Before you unplug everything, you can label and mark all of the different wires and cables. That does take a lot of time, but later you will be happy that you have done it. If you have an insurance, you should make a list of your electronics. Don't forget to include the gadgets' serial numbers, as well.
Packing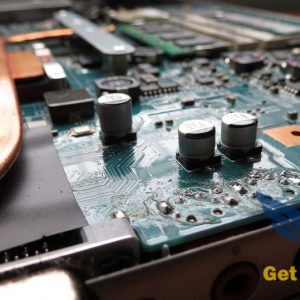 Before you rush into buying moving boxes, see whether you still keep the original packing of the bigger electronic devices you own, like TVs, gaming consoles and PCs. These boxes will provide maximum protection for your electronics, since they were made specifically for them. They have the right size and various protection features that will preserve the condition of your tech pieces.
Don't panic if you have thrown away all the original boxes. Simply go and buy special cardboard boxes that are created namely for the moving of delicate items like electronics. The easiest and fastest way to do that is by calling a domestic removal company. Use packing paper and bubble-wrap for additional protection not only from scratches and damages, but also from dust. Electronic devices are a true dust magnet and if they are not well taken care of, they may stop working properly.
Don't forget
Electronics are much more sensitive and breakable than furniture. Therefore, lift them with great care and always check whether the path to the moving van is clear. If there is not enough room in your new home, rent a storage room and arrange the boxes at the very back of the unit. In case you own any super expensive technological equipment, hire a licensed house removal firm. The services of a professional team of movers are often not as high as the price tag of some gadgets.
02

WRITE A COMMENT