RECENT NEWS
Survival Guide to Moving into a Smaller Home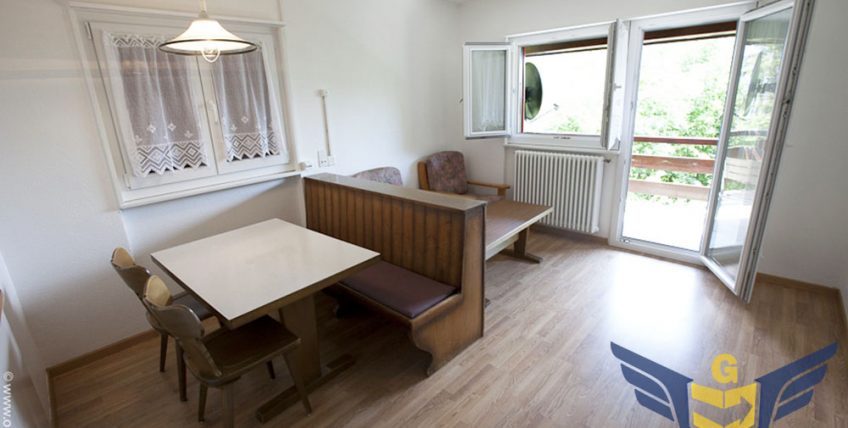 Survival Guide to Moving into a Smaller Home
16 January, 2017

|
Moving into a smaller home is not something that most people dream to do. However, sometimes necessity compels us to downsize. That is especially the case then you are moving out of your moving childhood house or when your kids start a family of their own and you are put in the granny annex. Whether the reason behind this chance is financial, social or practical, it will take you some time to get used to the new arrangement. To make the transition smoother, you will need to start taking the first steps before you even relocate.
Be mentally prepared
If move from a house to an apartment, you are likely to miss not only the extra space, but also the time you used to spend outside in the garden or the big gatherings you used to organise every weekend, for instance. Having to give up some of your little daily pleasures or your social habits can be quite depressing. That is why, before you even start planning your household removal, you will need to alter your mind-set. Try to get used to the thought that things are going to be different from now on and learn to make compromises. Also, think on the bright side! Moving to a smaller home has its advantages. For one, it means that you will spend less time cleaning and watering plants. Another way to lift your spirits is by reminding yourself that every tiny living space comes with lower electricity bills.
Downsize
Smaller home means less room for your furniture and personal possessions. Therefore, when you are planning your move, start to get rid of your unwanted belongings or items which you have not used in a long time. That, however, does not mean that you should throw all of these things away. Try making money out of them by selling them online or in a garage sale. Donate the rest or give it to your friends and relatives. And if that does not help you dispose of these items, then may simply chuck them in the bin.
One is better than two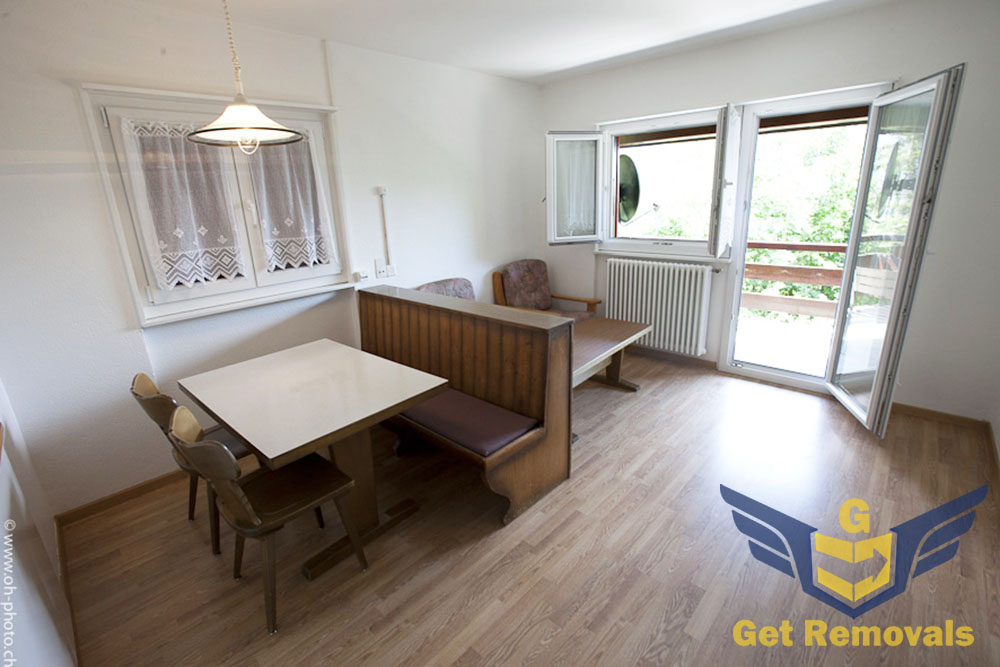 Duplicating items or furniture pieces is not a great idea when you are living in a tiny home. While you might have found it easy to fit two sofas in your old living room, arranging them in an apartment would almost certainly turn out to be a mission impossible. That is why you will be better off by minimising these duplicates. That, however, may be incredibly challenging if you are living together with your partner or your best friend, for example. When that is the case, try asking your removal company to provide you with a storage unit.
Add more storage options
The best way to maximise small living space is through storage. The more storage options you have, the more organised your home is going to look. Make sure you invest in:
Wall-mounted shelving
Storage ottomans
Bookshelves
Under-bed storage boxes
Still, make sure you focus your storage areas around the walls and not the floors. In that way you can effectively reduce the clutter in any apartment and small home.
02

WRITE A COMMENT