Move Advice
What does an estimate involve?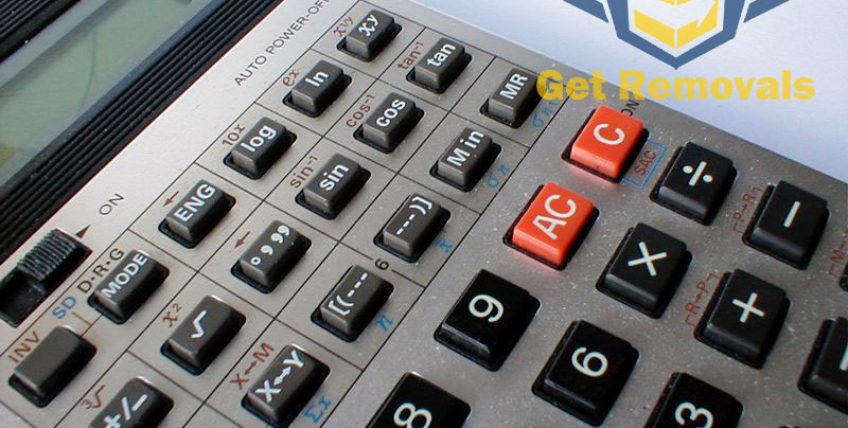 What does an estimate involve?
15 November, 2016

|
You have decided to move. Before you hire a moving company, it is necessary that you do a research and compare prices before you make your decision. You can also arrange for estimates to see how much certain moving company will charge you. Majority of professional moving companies provide an estimate on what removal will cost. Any reliable moving company in London will provide you an estimate and advice on certain moving tasks. The only way to provide you with an accurate price is to come to your house and see what you will be moving. Also, they need to take into consideration distance, parking, stairs, elevators, and other factors, after which they can provide you with a fair cost. For local removals, you will be charged an hourly rate and for long-distance removals your cost depends on the weight of your belongings.
After movers arrive
When movers arrive at your home, they will need to see everything you are about to move, including large and heavy items, antiques and so on. They will make an assessment based on the amount of items. Therefore, it is necessary that you have everything sorted out and removed stuff you won't need in your new home. After the movers go through every room, including a garage and attic, they will ask you questions to determine what needs to be relocated. Also, if you have any questions, ask your mover so that you organize better afterwards. The person the company sends is experienced individual who will answer any question you may have and provide tips on different moving tasks. You make a list of questions prior their arrival so you do not forget to ask some. You can also make a list of rooms and large items to ease the process of survey and removal in general.
A written estimate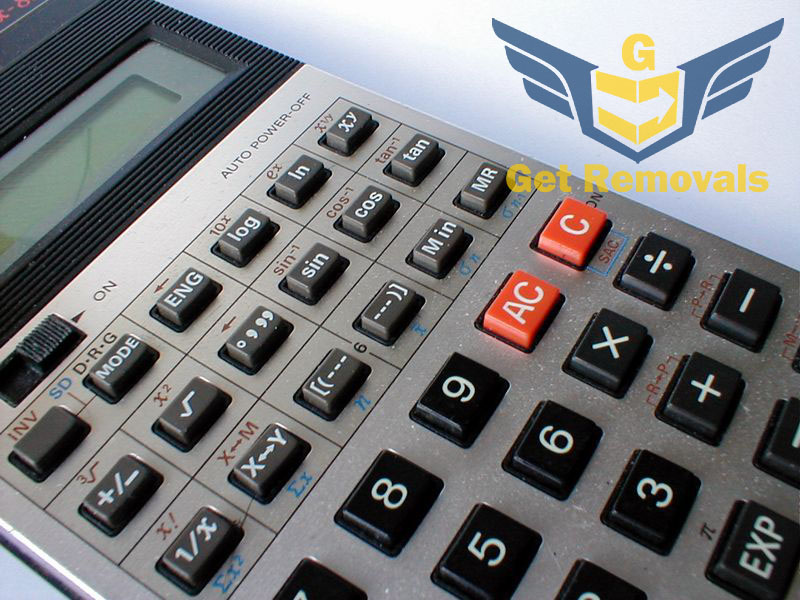 Before the mover gives you a written estimate, they will also include the amount of space items will take up, the distance and the timeline of removal in the price. However, be aware of the fact that estimates are estimates and it is not a fixed rate, but you will most certainly not pay more than that amount. The quoted estimate is the maximum you will pay. Note that companies provide assessment or survey at no charge. Additionally, it is recommended that you make a list of belongings that will be moved. Valuables, antiques and large items require special attention and special handling. This will make the entire assessment process a lot easier for you and the mover.
Additional services
It is important to ask the mover what services will be included in the estimate. You need to know if additional service are include in the price, such as furniture disassembling and assembling, wrapping mattresses, furniture and other large items, etc. Sometimes these services are charged separately and not included in the estimate. This is why it's very important to know what questions to ask and prepare for this meeting. After the assessment is over and you have all information necessary, the mover will tell you who to contact and what the next steps are, of course if you decide to hire them. And remember, this service is free of charge.
02

WRITE A COMMENT